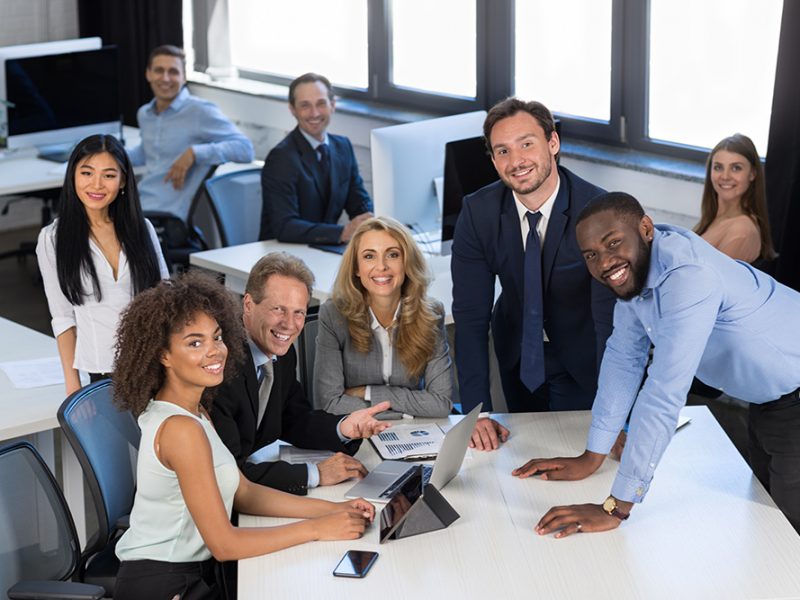 A comprehensive benefits and retirement program is a major component of any organization's compensation package. It provides protection for an employer's most important assets, its employees, and helps to attract top candidates in today's competitive employment marketplace.
Group Benefits & Retirement Plans
Extended Health Care
coverage options include prescription drugs, paramedical services, semi-private hospital accommodation, an employee assistance program and emergency travel insurance
Dental Care
Select from basic services, major restorative services and orthodontia
Life Insurance and Accidental Death & Dismemberment Insurance
Available in flat amounts or multiples of annual earnings
Dependent Life Insurance
Available for spouses and dependent children
Disability Insurance
covers a portion of earnings if an employee is unable to work due to an accident or illness
Critical Illness Insurance
provides a flat benefit for employees who are diagnosed with a serious illness or injury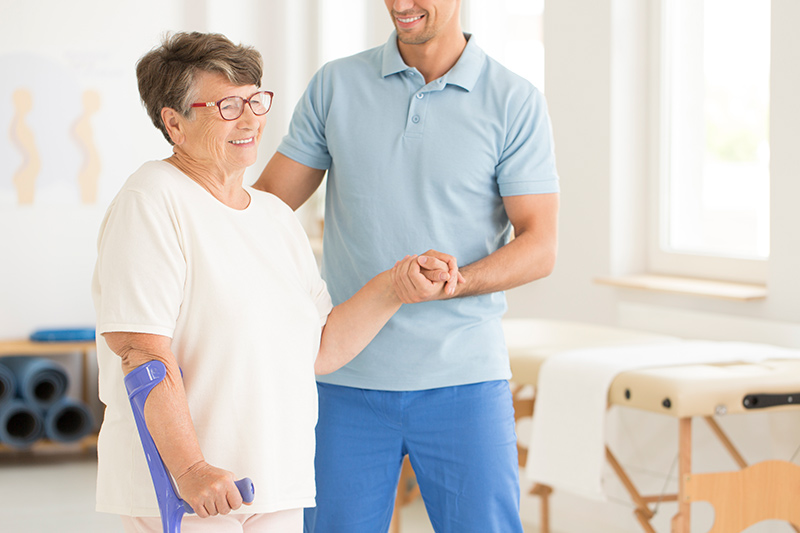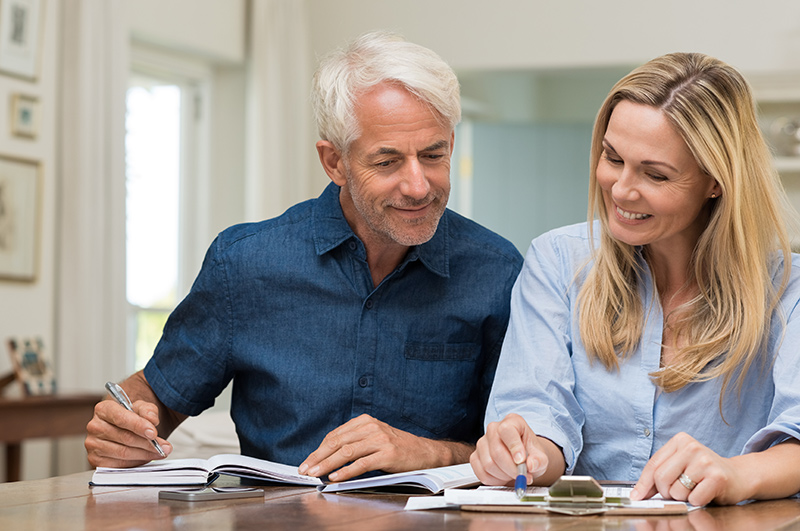 At Magnum Wealth Partners we're here to make sure you get the most from your plan and insurer. We provide expert advice and creative benefits solutions, while ensuring privacy and confidentiality of information.
We can help you with:
Creating benefit & retirement plans that are cost-effective and sustainable
Negotiation with providers on amendments and renewals to ensure you receive the best value
Plan design and cost containment strategies to minimize financial risk
Understanding the impact of government legislation, trends or changes in market conditions
Education sessions and financial planning for employees