Living benefit plans are insurance policies that provide financial benefits to survivors who face issues due to aging, illness, accidents and dependency.
There are 3 common types of living benefit insurance policies:
Did you know that:
1 in 3 people, on average, will be disabled for 90 days or more at least once before they reach age 65?
 A disability can last for months or even years?
Extended Health Care
Disability insurance is designed to replace a portion of your income if you become disabled and are unable to earn an income. Disability insurance works when you can't. The duration of a disability can be either short or long-term.
The ability to earn income is your most valuable asset. Protect it!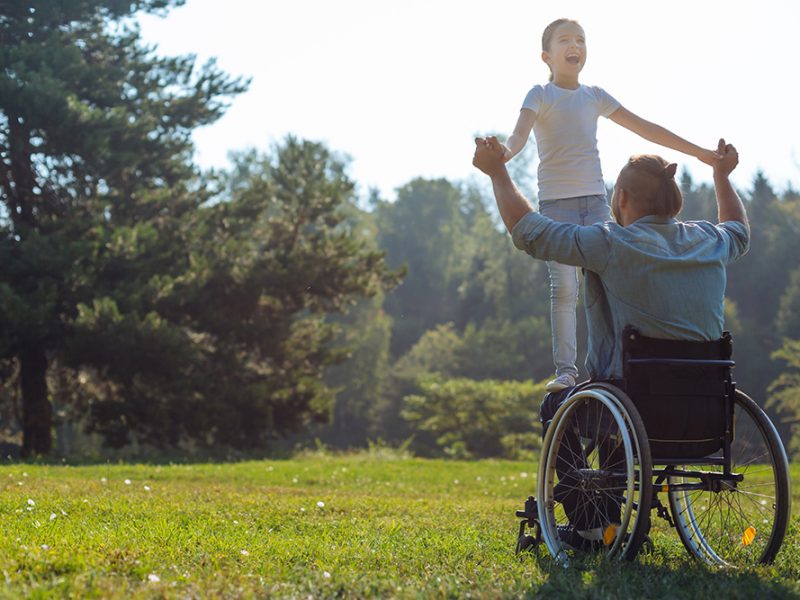 Critical Illness Insurance
one in 2.2 men and one in 2.4 women living in Canada will develop cancer during their lifetime

63 percent of Canadians diagnosed with cancer are expected to survive
Critical illness insurance offers the financial help to pay the costs associated with life-altering illnesses. If you become sick with an illness covered by your policy and survive the waiting period, you'll receive a lump-sum cash payment. You can use this money in whatever way you need while you recover.
Many critical illness insurance policies offer a return of premium, meaning that if you don't make a claim, you will receive all of your premiums paid as early as year fifteen.
If you're faced with a severe illness wouldn't you want to worry less about your finances and instead focus on your recovery?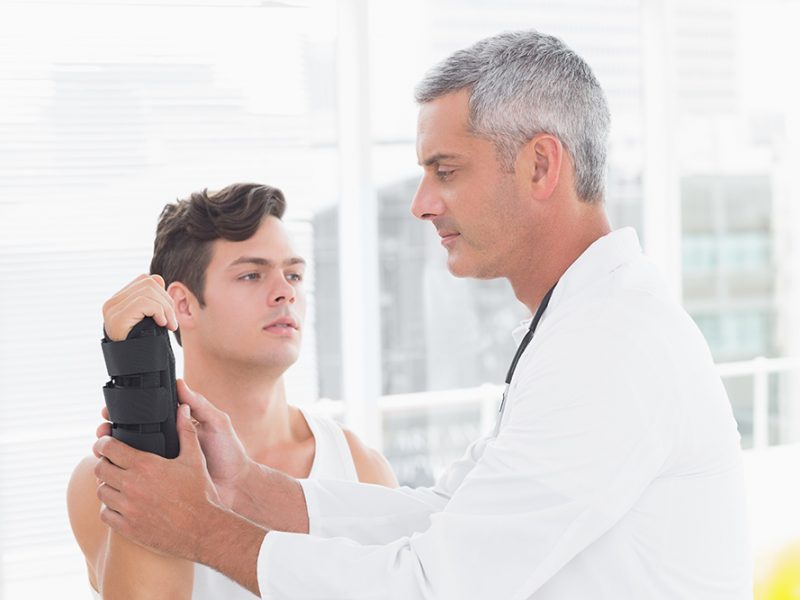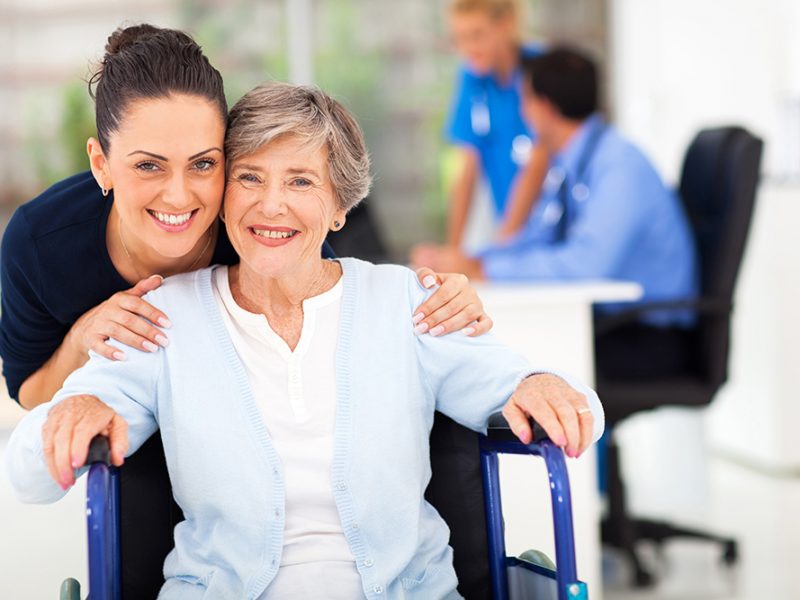 Did you know that:
your chances of living to 100 years old are better than ever?

67% of Canadians have no plan to cover the ongoing costs of long-term care?
Long term care insurance can provide coverage if you become unable to care for yourself and need assistance to manage daily living activities. It can cover the cost in nursing homes and chronic care facilities or the services of a caregiver in your own home.
Long-term care could be the single greatest threat to financial security that Canadians will face in their retirement years.
At Magnum Wealth Partners we can help you:
Decide how much coverage you need taking into consideration your current coverage.

Learn what the options are for different insurance plans

Understand what happens when you apply and when there's a claim